How's that for a title? I thought about calling it "The Lazy and Cheap Crocheter's Infinity Scarf"...but I figured that might be slightly offensive to some. But let's face it, that's really what it is. Don't worry...I'm the same way. I learned how to crochet when I was in middle school, but most of my crocheting has been done in the last 10 years or so. I couldn't even begin to tell you how many blankets I've begun. I can, however, tell you how many I've completed. And I can also count them on one hand. Why? Because I'm lazy. Crocheting a blanket is an awful lot of work. Not to mention how expensive it can be if you're buying good yarn. So, I stick to smaller projects. Like this one =)
It's a simple infinity scarf that only uses one skein of yarn and can be whipped up pretty quickly. I made two last night while watching TV. It's so easy, in fact, that I almost didn't even post about it. But then I figured since I already did the work of figuring out how many stitches and whatnot, it might save someone else the hassle of doing it for themselves!
This pattern might be a bit tricky to start because it calls for a size Q crochet hook, and not everyone has one of those sitting around. If not, just run to your nearest craft store and pick one up...using your 40% off coupon of course ;) Or
Amazon
has them as well.
Quick & Easy, One Skein Infinity Scarf
Items needed:
Size Q-19 15mm crochet hook
170 Yards of aran weight yarn (shown in Vanna's Choice)
Gauge: 5 stitches = approx. 3.5 inches
Size: Approx. 50 x 5 inches unstretched (but it's super stretchy!)
Abbreviations:
Hdc: Half double crochet
Ch: Chain
Directions:
You will be holding two strands of yarn together for this project. The easiest way to do this, is to grab the yarn from the center of your skein and from the outside and hold them together.
Row 1: Make a hdc foundation row of 67, join, ch 1 and turn. (Hdc foundation row
tutorial
from Moogly)
Row 2: Hdc in the back loop only, slip to join, ch 1 and turn.
Repeat row 2 until you run out of yarn. Easy peasy. You should end up with just a tad bit of yarn to spare. Bind off and weave in ends.
My lovely assistant modeling it for us:
Copyright and licensing information: This pattern is for personal use only. You may not repost, reprint or otherwise distribute this pattern. You may sell your finished product at local venues and craft fairs, you may NOT sell your finished product on any online store or website. If you are interested in a cottage licence for online sales, please contact me at jessy.spencer at gmail dot com
This post has been linked up with some amazing sites!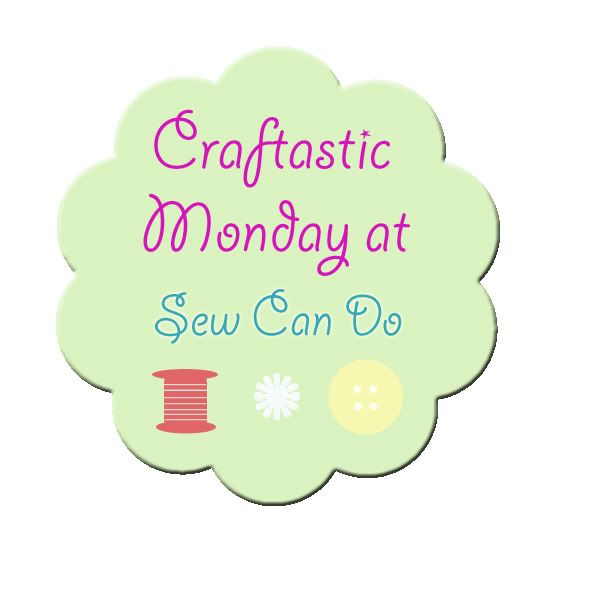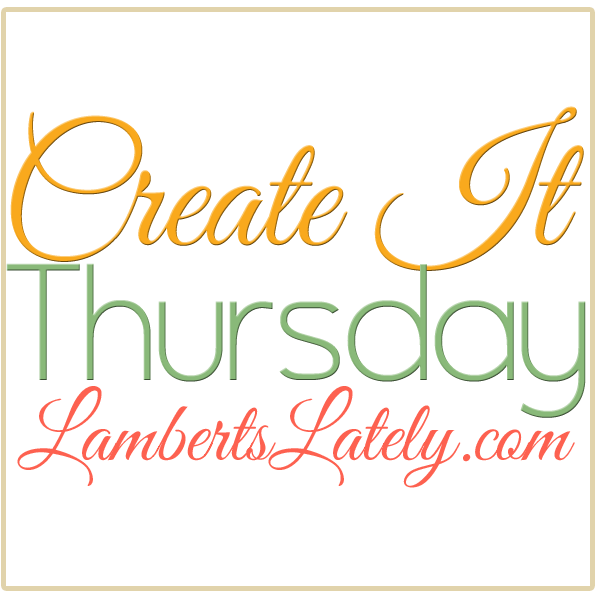 ---
---
This post may contain affiliate links. Full disclosure policy here.
---